We help our clients save time, money, and energy.
EasyfileITR offers GST registration, ShopAct licensing, Import and Export Code registration, FSSAI registration, TDS, and Tax return services, making the tiresome process simple for you.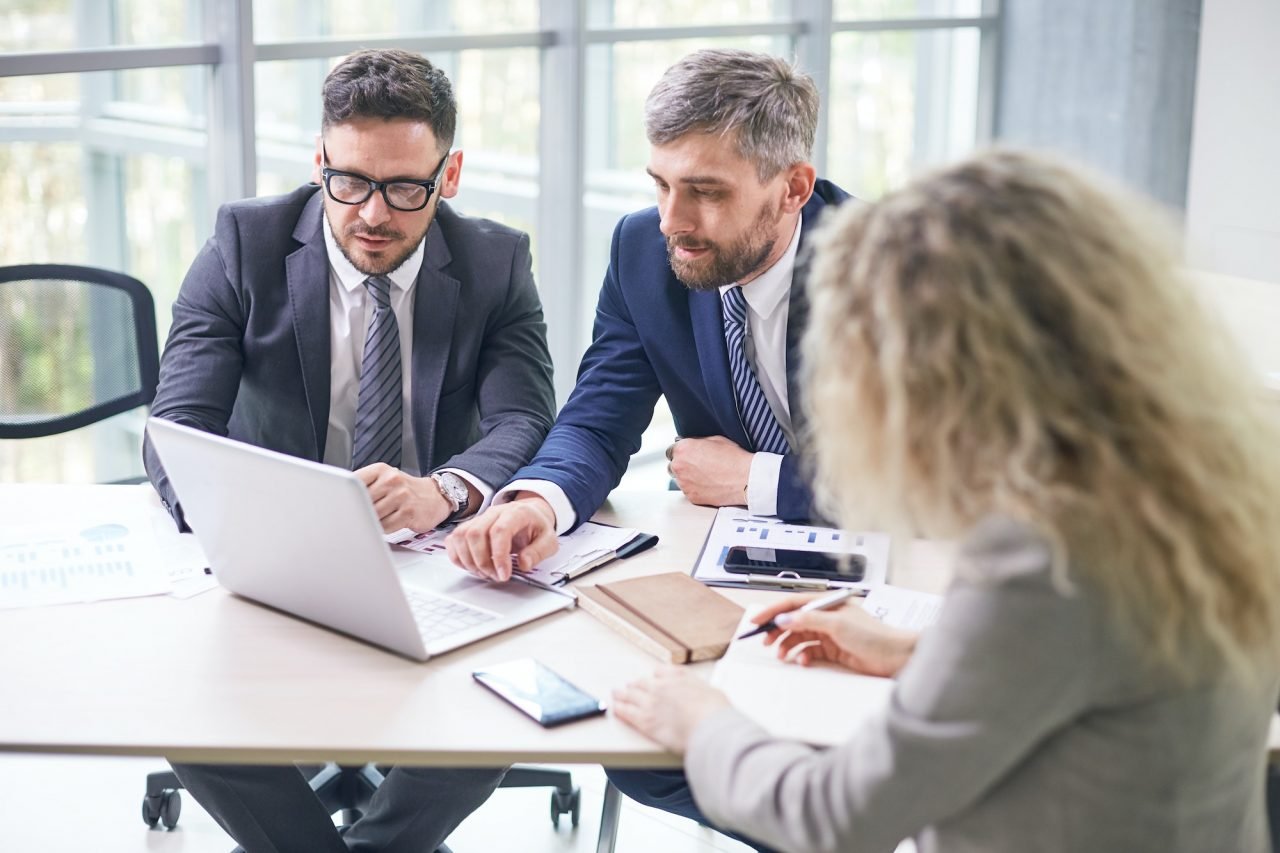 Our Vision, Mission & Value
Make your business stand out with our personalized accounting services.
With over ten years of experience in the management consulting industry, EasyfileITR has established itself as a leading firm in helping corporate houses and entrepreneurs set up, manage, advise, manage, plan, and manage their businesses. We assist our clients in enhancing efficiency and reducing costs through high-quality bookkeeping and accounting outsourcing.
Connect Complex Financial Reporting Requirements With Professionals.